---
Why call a blog "Walking in Your Own Shoes" (WYOS)?
For two reasons.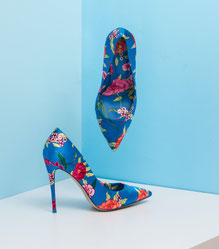 The first-and blatantly obvious-reason is because it makes good and common sense
to wear and walk in one's own shoes.
This is wise, seeing that our shoes get moulded over time.
So, if you happen to be eyeing your friend's gorgeous stilettos, be aware
that even if they are technically the right size, her or his fit probably won't be
the right fit for you.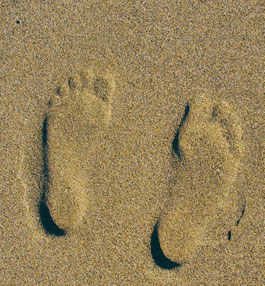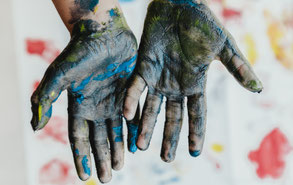 On the plus side: your feet & toeprints are as unique to you as your fingerprints.
So what's the second reason?
The second reason for launching WYOS comes from my experience working as a communications advisor and business facilitator.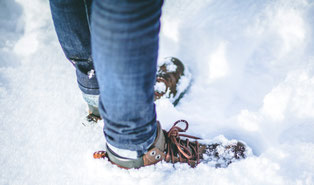 Over the years, I have learned about an essential but surprisingly simple ingredient that magnetically charismatic people seem to share in common: 
They Walk in Their Own Shoes; in other words, they have the ability, inherent or acquired, to move forward through life with resolve, style, clarity and humour. They listen to and take inspiration from others, yet trust their own worth, taste and judgement.
Experiencing the effectiveness of this key ingredient has helped shape my own approach to life and business, not least in my work as a coach-consultant. It has also inspired me to start this WYOS blog, focusing on client stories, personal experiences, observations and practical suggestions, and covering a broad spectrum of topics, from straightforward communication issues, through amusing anecdotes, to cultural misconceptions and significant life stressors.
So does that make WYOS an advice column?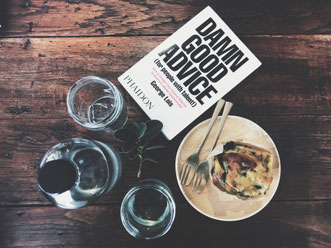 No it doesn't. Apart from showing and sharing how freeing and empowering walking in your own shoes can be, WYOS is intended as a vehicle to offer uplifting food for thought. 
Needless to say, I also hope you'll find it an enjoyable read.
If you would like to subscribe to this blog and be notified of any new posts, enter your email address below.
If you're more into listening than reading, WYOS will also be available in audio format.
For more information about the author, click here.
---